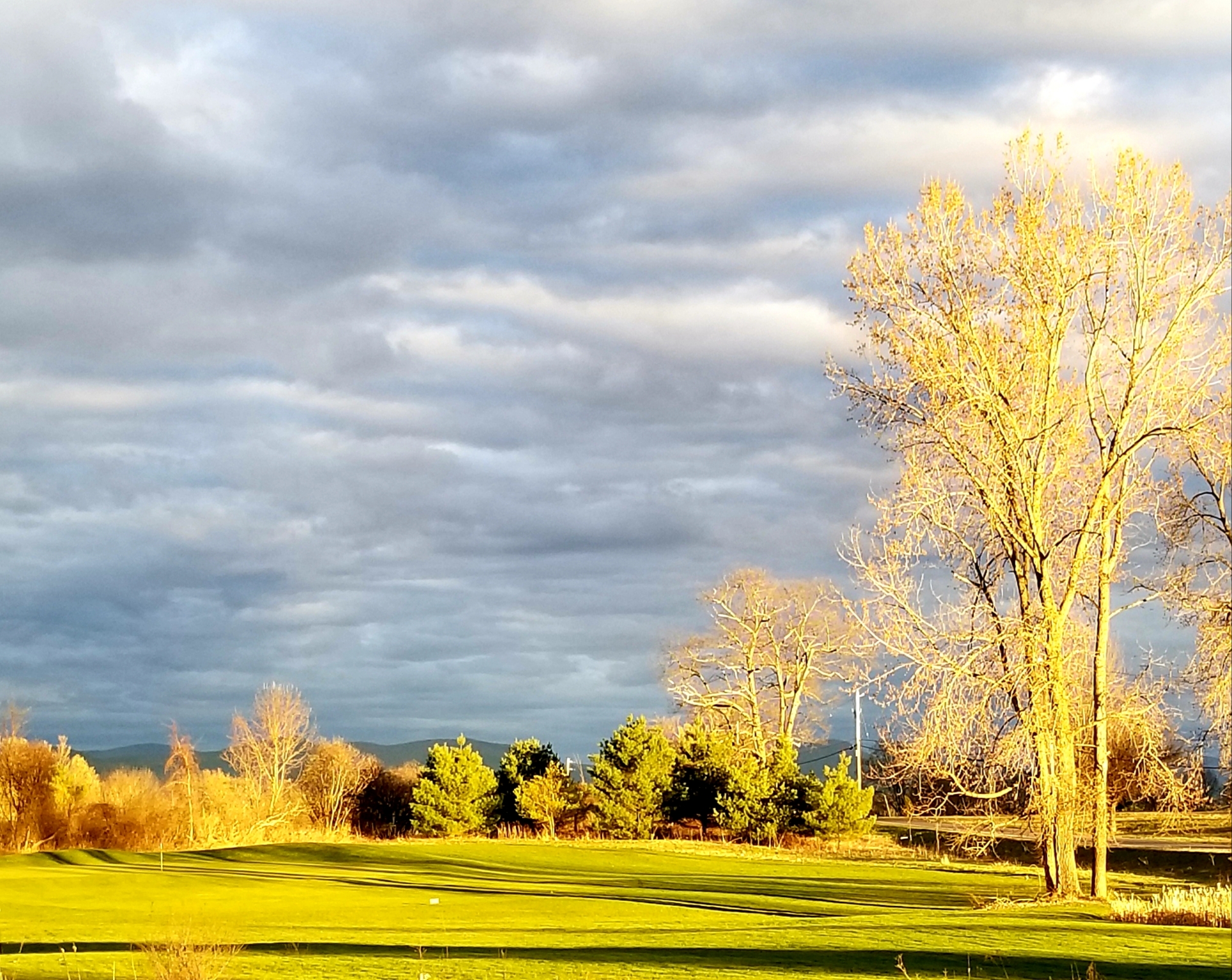 Hole #1
A straight forward par 3 to get you started. The green slopes back to front and is bisected by a nose front center.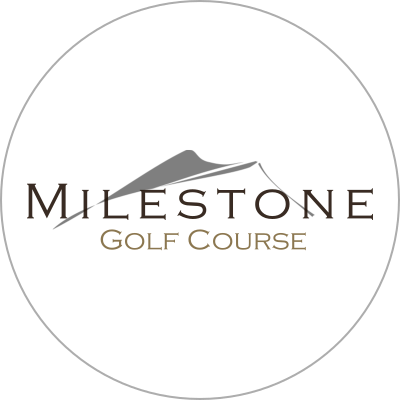 Hole #2
An uphill par 4 with a generous fairway – so let it fly. The green is guarded right and left by unfriendly grass bunkers. The two-tier green is bisected from center front to back. There is a false front – beware of front pin locations.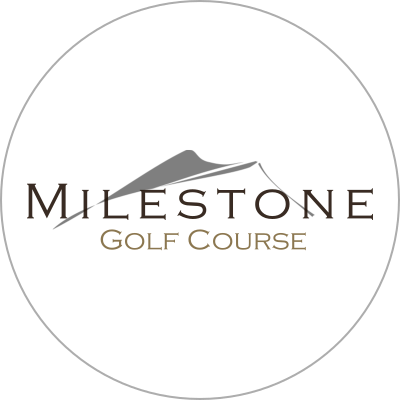 Hole #3
A good chance for birdie….if you have the nerve for it. The green is guarded left by a pond and creek meanders just short of the front collar. The large green slopes back to front and left to right.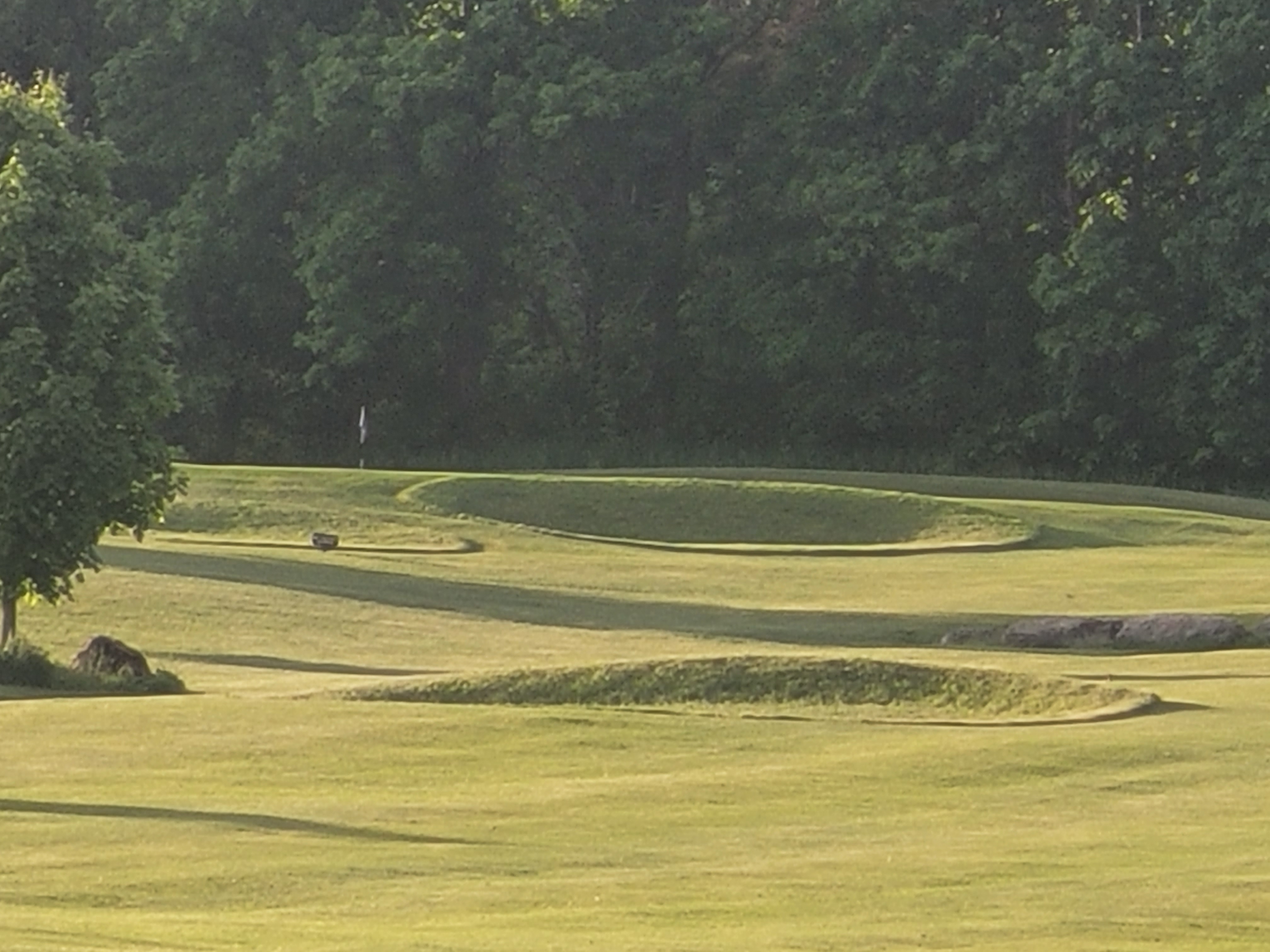 Hole #4
A challenging par 4, particularly from the back tees where you play out of a tree-line shoot. A large grass bunkers guards the left side of the fairway that pinches sharply at 100 yds. The approach requires an accurate shot that misses the greenside grass bunkers. Take a par and move on.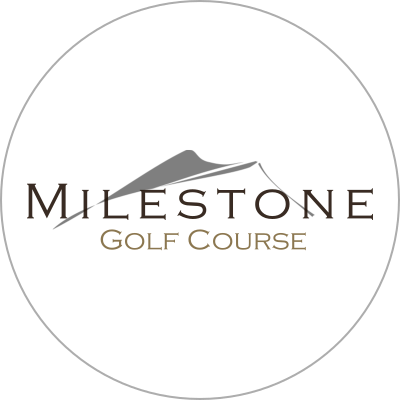 Hole #5
A short downhill par 3 with grass bunkers left. Anything other than a center pin is challenging – missing long with a back pin is trouble. And don't short side yourself right! (you have been warned)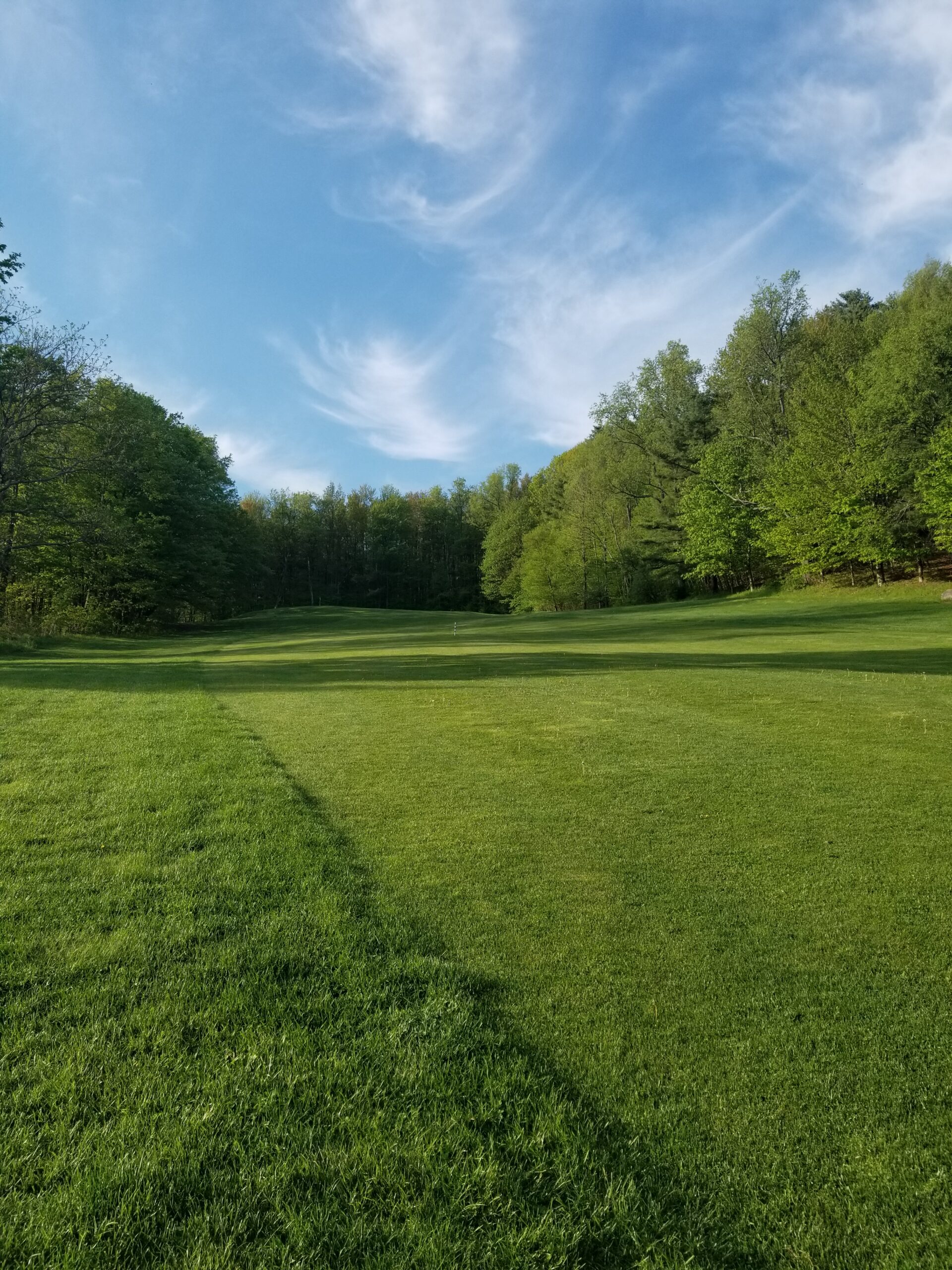 Hole #6
The toughest test on the course. A slight dogleg left with OB right and left. Find the fairway off the tee. The green is elevated and pitches sharply from left to right with a false font. Save yourself some heartache and aim for the center of the green – long is trouble any pins left of center require a perfect shot. If you make par, thank the golfing gods.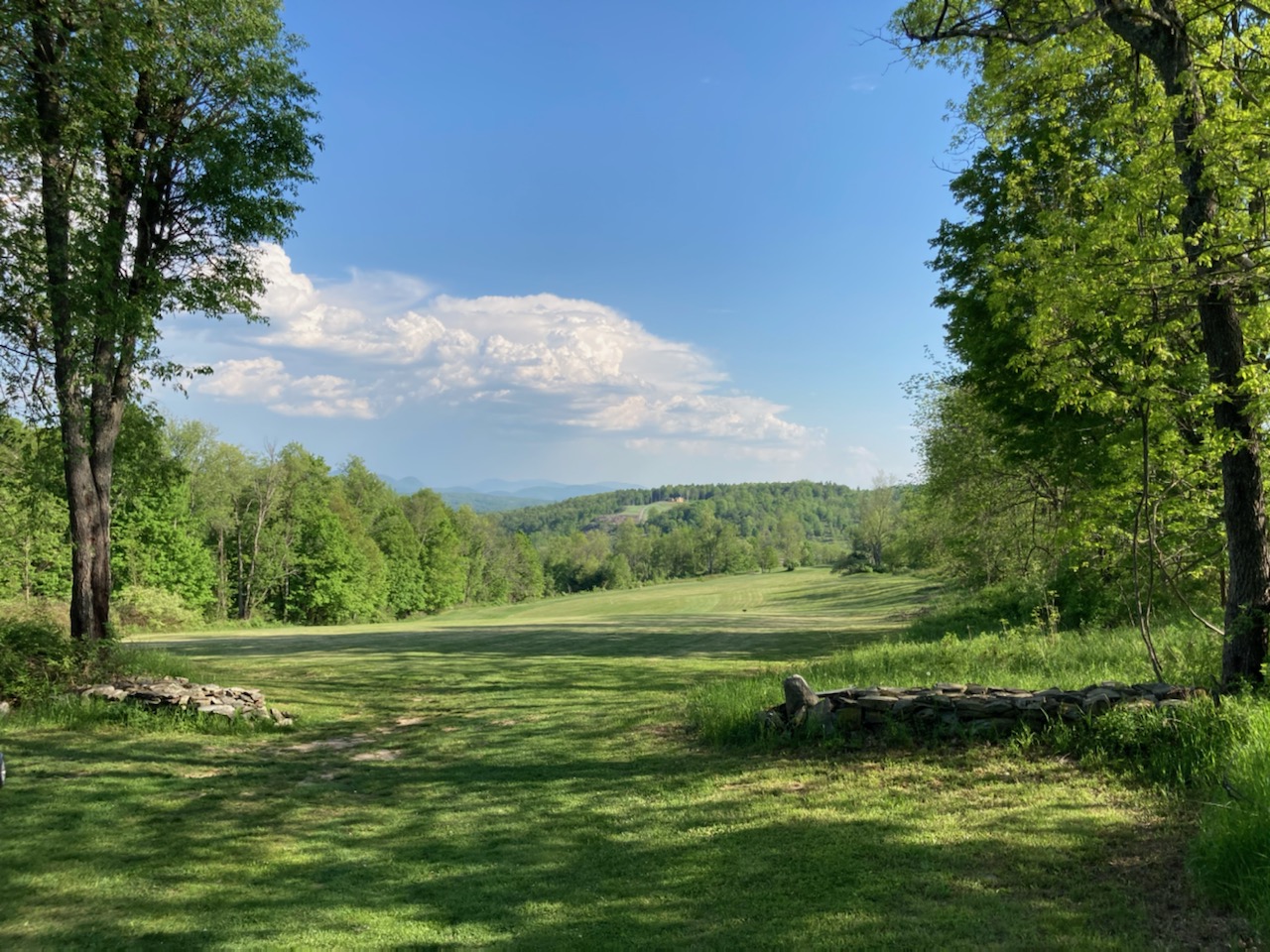 Hole #7
A great chance for birdie. Straightaway par 4. The fairway slopes right to left, but  good drive will leave a wedge in hand. Read it, roll it and enjoy the views of the surrounding mountain ranges.
Hole #8
Downhill and short – but don't be fooled. #8 can pack a punch. A deep grass bunker swallows any misses right. Three large maples guard the left side and the green has plenty of character. A nose bisects from right to left and the back right corner is waiting to ease your ball back off the green.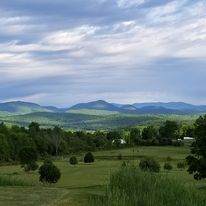 Hole #9
Great chance for birdie from the front tees. A touch more challenging from the new back tees. A creek runs the length of the fairway left – find the center and a straightforward approach to a bowl shaped green awaits. After sinking your putt its time for a cold beverage – you've earned it!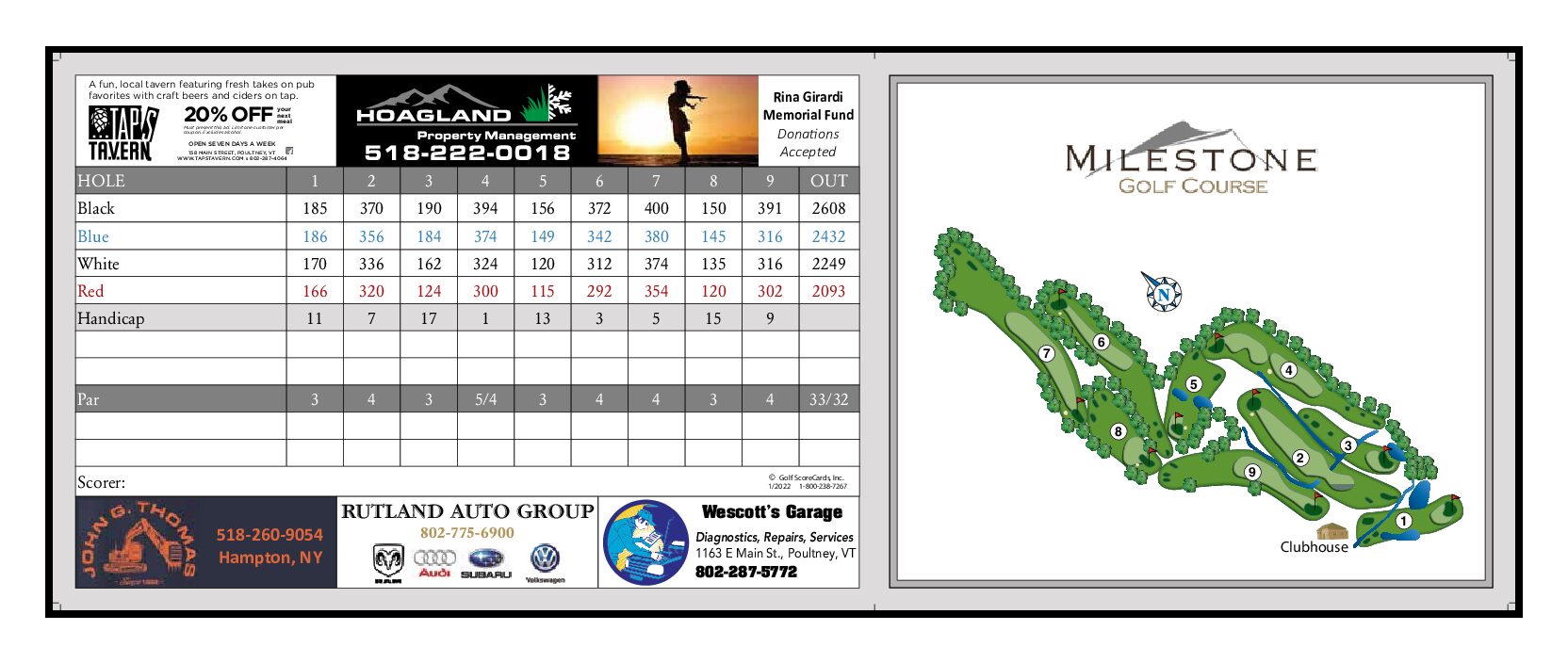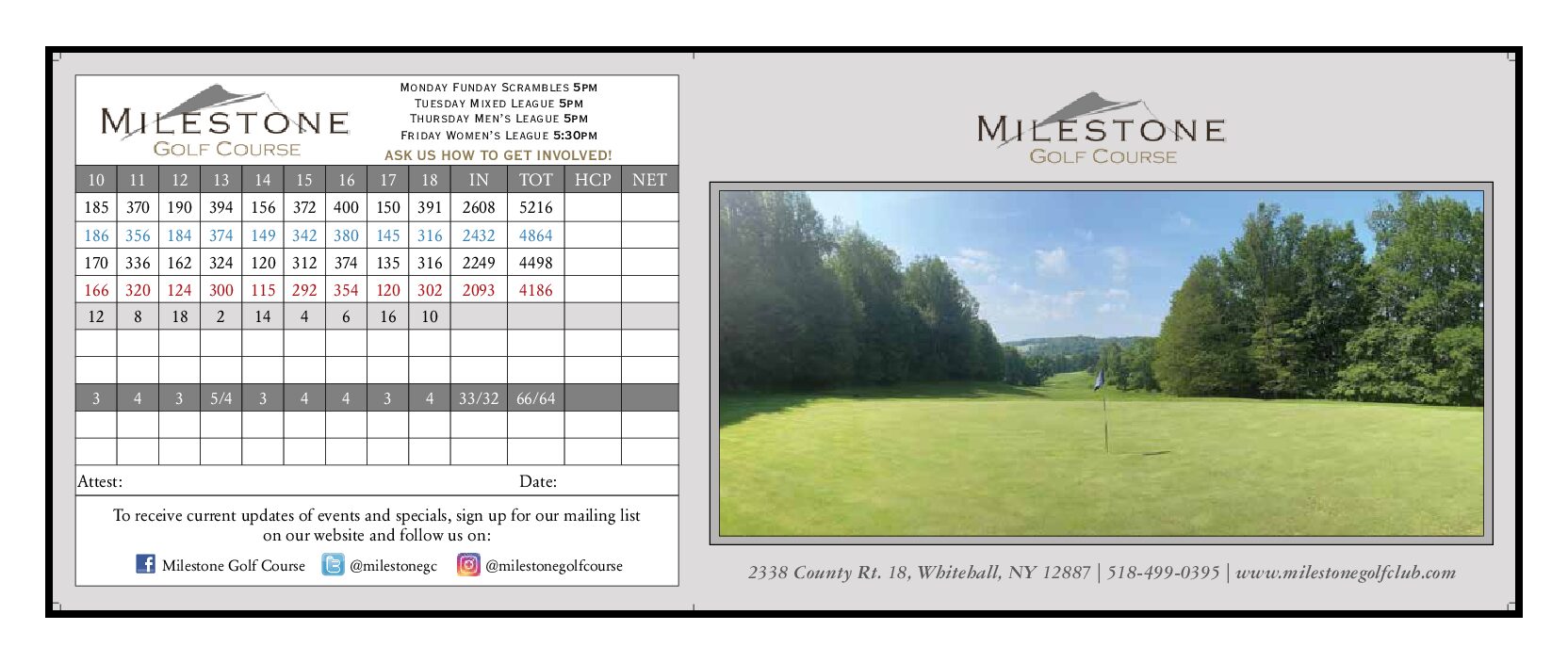 Hampton, NY
2:19 am, October 3, 2023
62°F
Wind: 0 mph
Pressure: 1021 mb
Visibility: 10 km
Sunrise: 7:29 am
Sunset: 7:11 pm