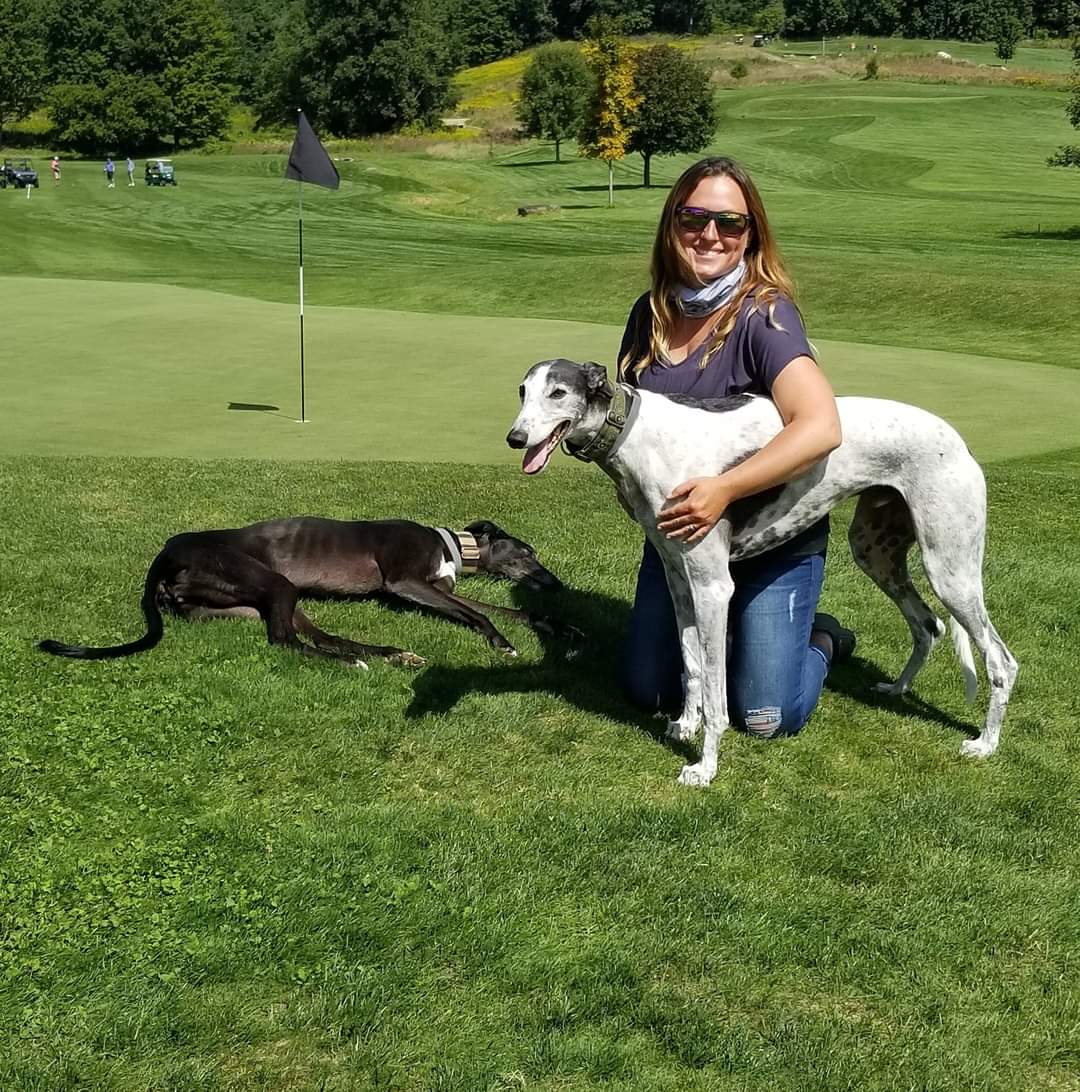 Ali Mitchell
Ali wears many 'hats' on and off the golf course. Mother of greyhounds, Doctor of Physical Therapy, resident therapist, bar manager and married to Brad. You may also see her out and about on the course mowing fairways or on her favorite machine, the zero turn, mowing primary rough.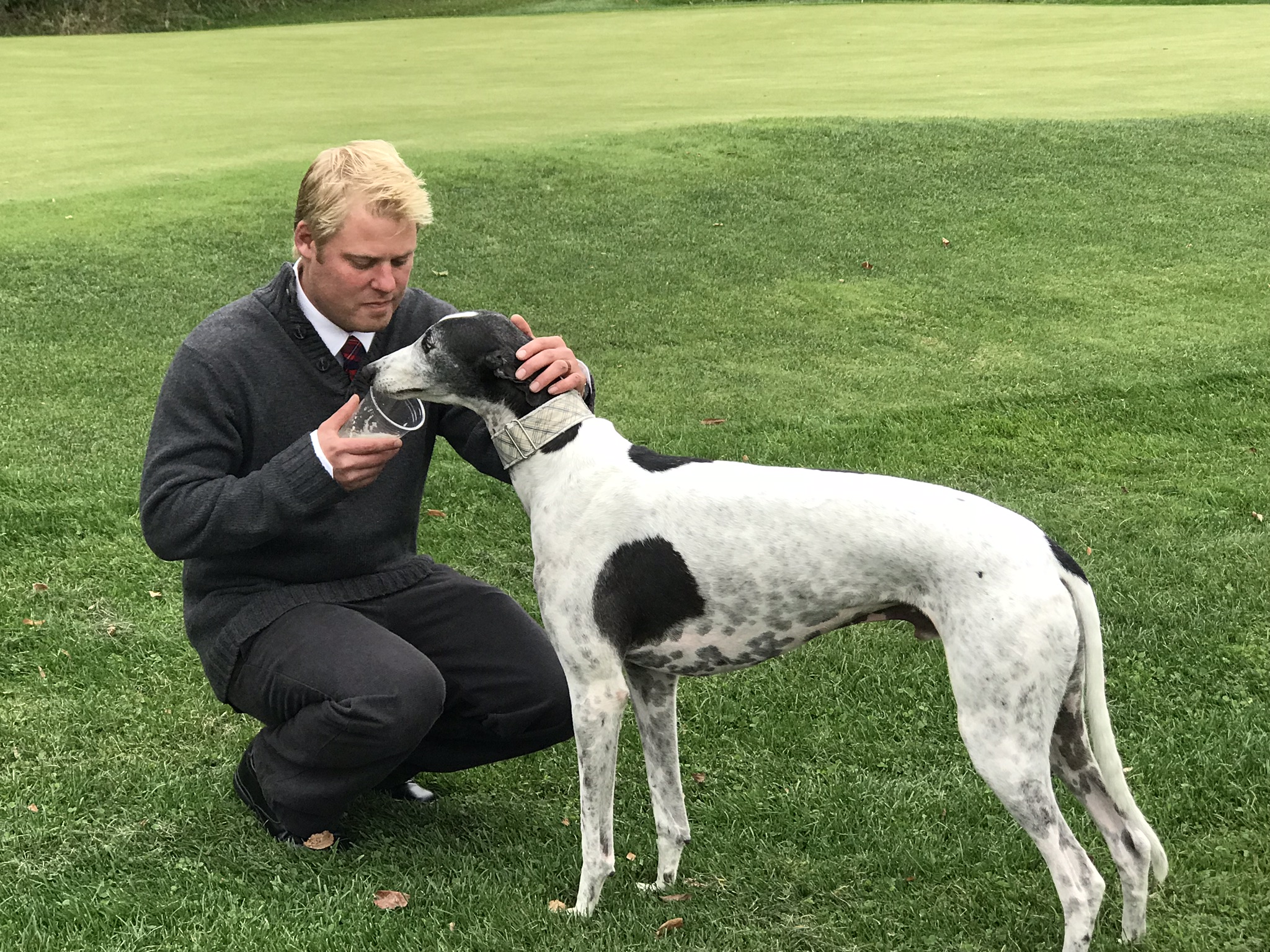 Brad Mitchell
Brad is responsible for equipment maintenance, course conditioning, making tasty food in the clubhouse and ensuring at least one golfer during Thursday men's league complains about a tough pin location! He also makes certain Casper has enough IPA on a daily basis.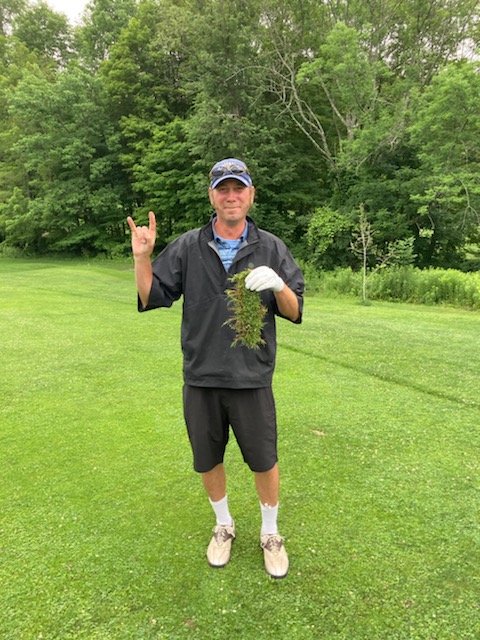 Freddie Amos Williams III (AKA Fairway Freddie)
Fairway Freddie joins the Milestone family full time in 2022 after a lengthy stay on the staff at Dorset Field Club. When he is not out on the course (either working or golfing) you may recognize him from his two band 'Ten Dollar Tuxedo'.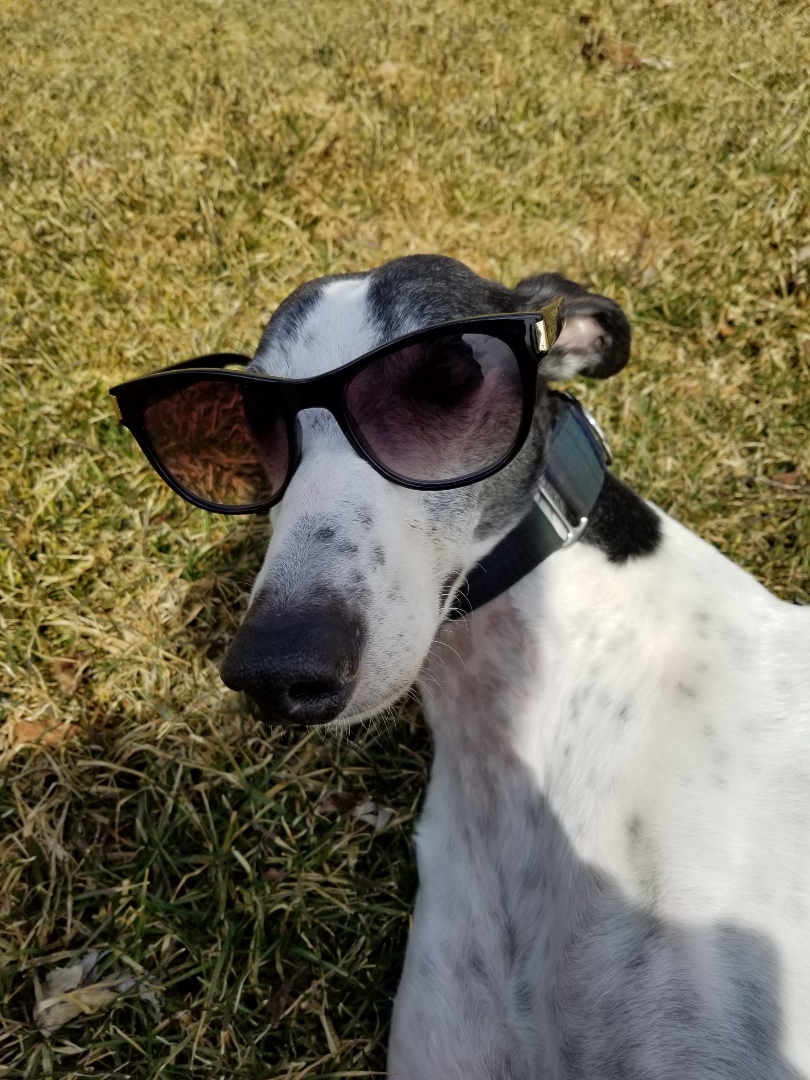 Turbo Casper
A stakes winning athlete is his younger years, Casper prefers to spend his days lounging on the practice green, cooling off in one of the ponds, greeting golfers with a smile or making sure Brad is putting the pins in everyone's favorite locations. He does still stretch his legs on a daily basis, usually ripping around holes 2 and 3 at 45 mph.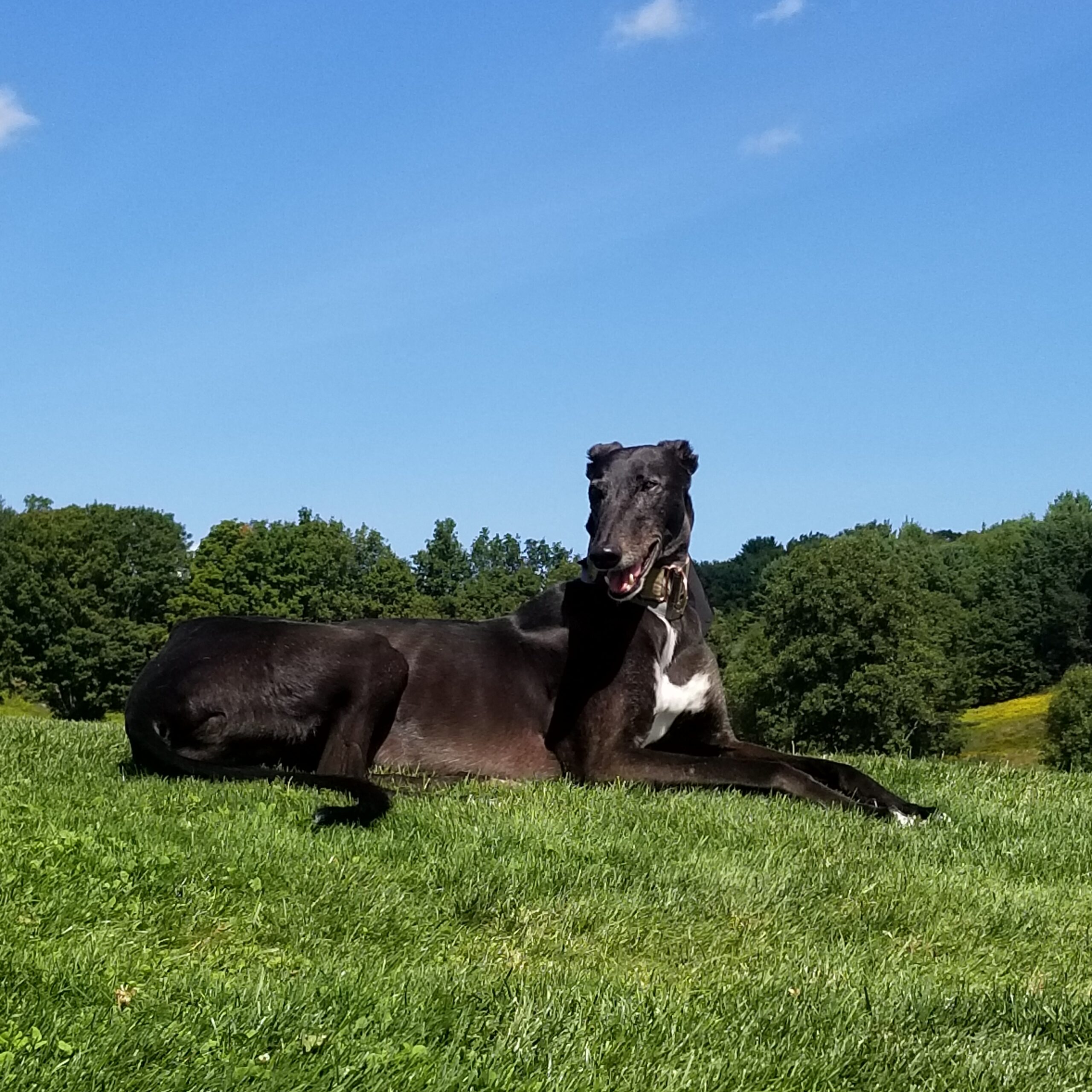 WV's Cora
Big sister to our late WV's Clio, Cora is a big gentle swirly-tail greyhound. Quick to meet golfers in the parking lot, Cora loves lounging under trees on a warm day and occasionally snatching a bird from mid-air that may be distrubing her resting time.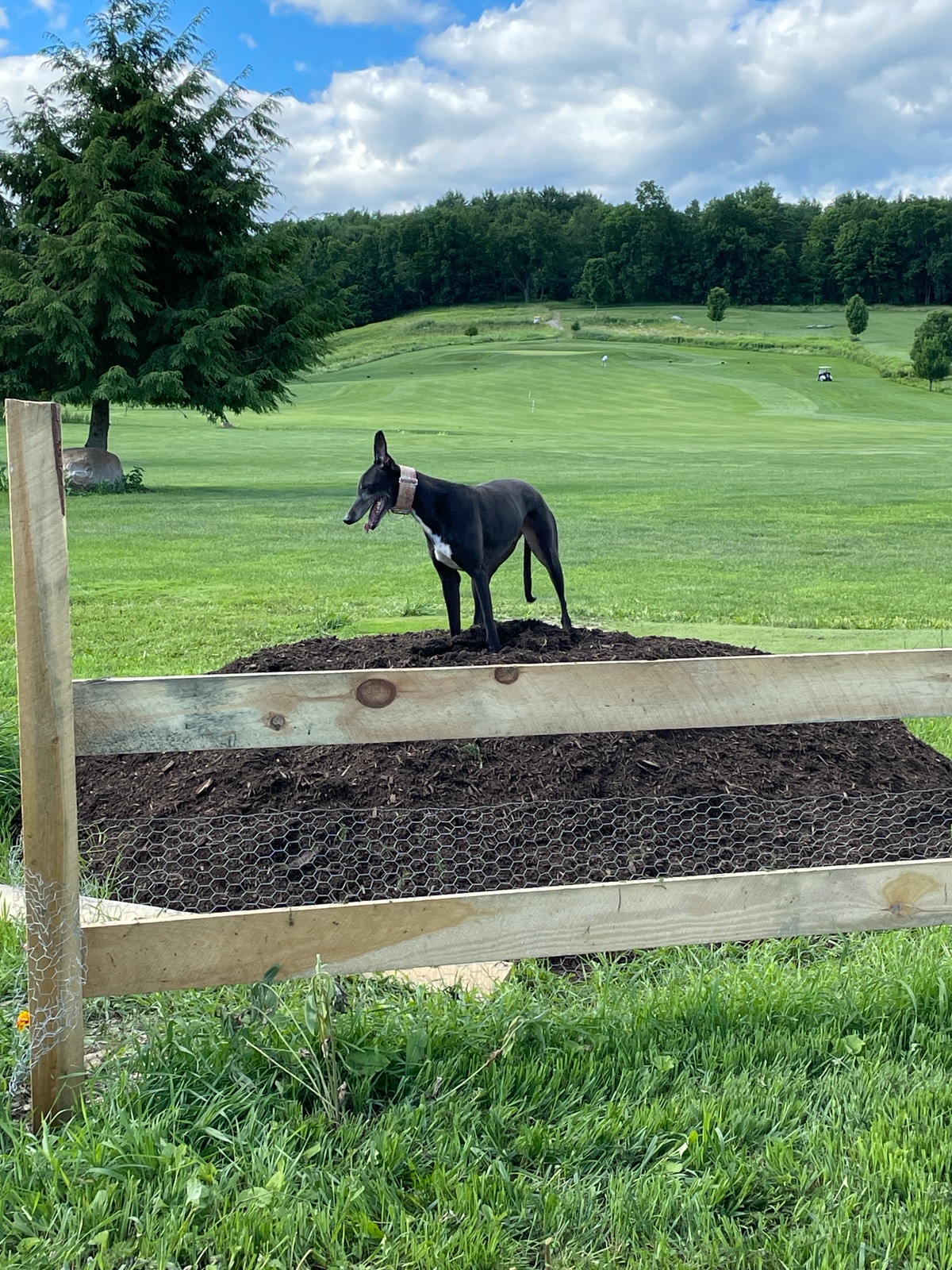 Ponda's Cici
The newest addition to the clan via the 2020 Racing to Retirement tournament, we affectionatly refer to Cici as 'the needy greyhound'. All she wants are pets. And treats. But mostly pets. Don't forget to say hello or you may find he nudging your hand until she gets her pets.
Hampton, NY
6:17 am, October 3, 2023
59°F
Wind: 3 mph
Pressure: 1023 mb
Visibility: 10 km
Sunrise: 7:29 am
Sunset: 7:11 pm