Welcome to Milestone Golf Course
A Unique, Scenic 9-Hole Golf Experience. Voted Best Golf Course in Washington County.

Daily Rates
Our rates are good all day, everyday, for everyone throughout the golf season

Membership
We offer a variety of cost-effective membership options for individuals and families

Events
Check out our tournament, charity and event schedule.

Leagues
Join one of our leagues or stop by for our Monday-Funday drop-in scramble!
Our philosophy is very simple – golf is a game that should be readily available to EVERYONE. Our mantra, 'Come As You Are' means just that. We do not require tee times. There is no dress code. There is no pretense. What do we ask of our golfers? Respect one another, respect the golf course and above all have fun! Have a youngster interested in golf? Kids under 16 are ALWAYS free. We look forward to seeing you soon!

– Ali, Brad, Fairway Freddie + Casper, Cora and CiCi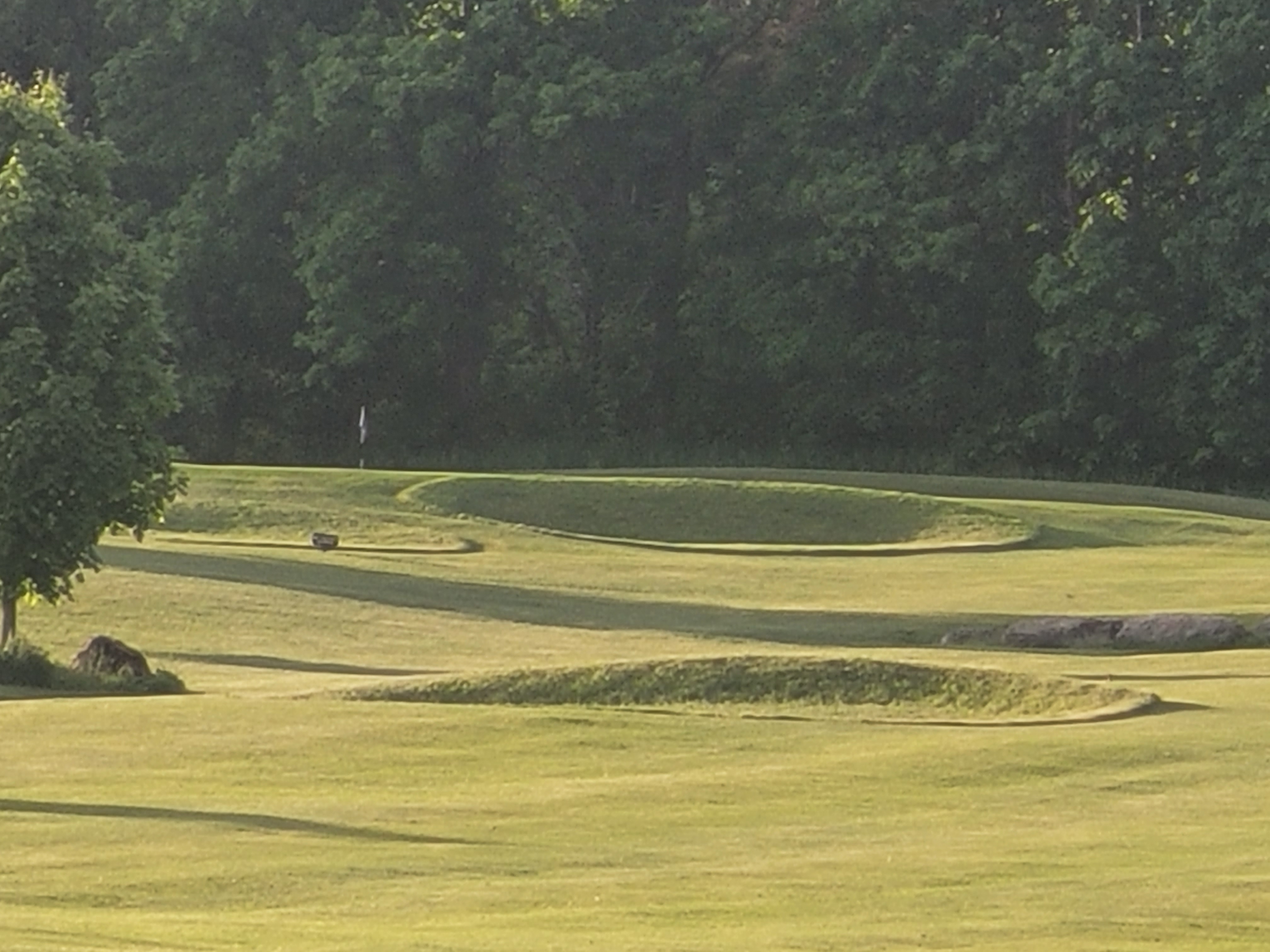 Milestone is 9-hole course nestled in the hills on the border of Vermont and New York. Suitable for all levels of golfers, we provide multiple teeing areas for each hole, large undulating greens and spectacular views of the surrounding mountain ranges.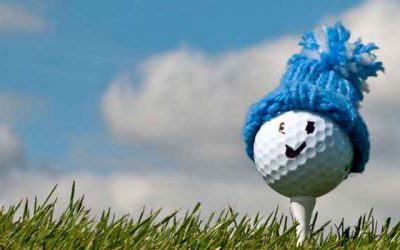 It's been a busy month at Milestone! I know everybody is chomping at the bit to get out and play - we want to make certain the turf is ready. And good news....it is! Over the last week we have rolled greens several times and gave them their first haircut of the season...
43
°F
clear sky